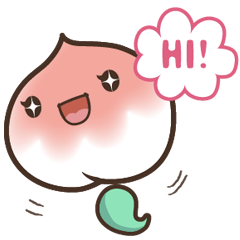 I am glad that you are taking the time to look into my Rp Thread! Before you look at my plots, there are a few things you need to know about me.
Rules:
I only rp on the forums, so no PM, E-Mail, Skype, or any other alternatives.




I need a partner that can post at least one paragraph, absolutely no one liners.




If your main posting style is first person, then we will not be compatible.




You must have decent literacy for me to understand, i'm not asking for masters, just do your best.




If you lose interest in the rp, need a break, etc, then tell me and I will understand. I will not bite, I promise.




You have an idea? Then drop it in Pm, I am more than willing to listen.




Site rules applies always.




We are here to have fun, and it shall be so!



About Me
Preferred Roles:
Female(Sub)
Male(Sub, Switch)
Genres:
Fantasy
Supernatural
Sci-Fi
Historical Fiction
Modern
Horror
Action/Adventure
Post-Apocalypse
Cyberpunk
Utopia/Dystopia
Hetero
Yaoi
Delights
Rejections
Fandom:
Ok, that is all for now, and I hope that I would hear from you! See you soon!